| | |
| --- | --- |
| Posted on September 5, 2018 at 8:15 AM | |
Alabama Historical Commission
NATIONAL REGISTER OF HISTORIC PLACES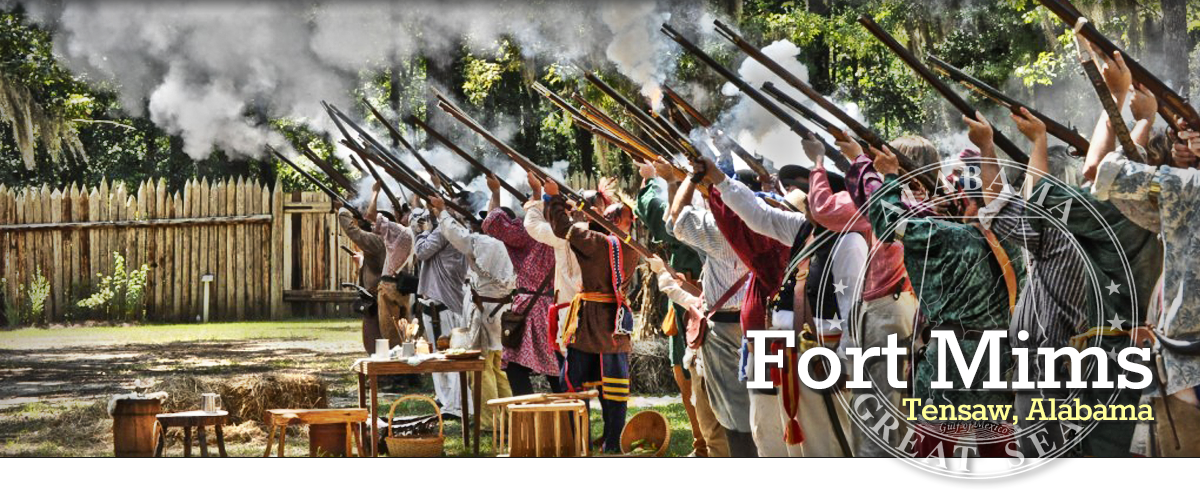 The Fort Mims site commemorates the battle that led to the Creek War of 1813-14.
On August 30, 1813 over 700 Creek Indians destroyed Fort Mims. American settlers, U.S. allied Creeks, and enslaved African Americans had sought refuge in the stockade. The Creek warriors who carried out the attack were members of the Red Stick faction named for the red wooden war clubs they carried. Their assault on Fort Mims is considered one of the greatest successes of Indian warfare.
The Alabama Historical Commission owns this historic site. The Fort Mims Restoration Association is the support group in charge of operating the site.
Fort Mims Restoration Association
Visit https://ahc.alabama.gov/properties/ftmims/ftmims.aspx" target="_blank">https/ahc.alabama.gov/properties/ftmims/ftmims.aspx
Piqua Shawnee Tribe